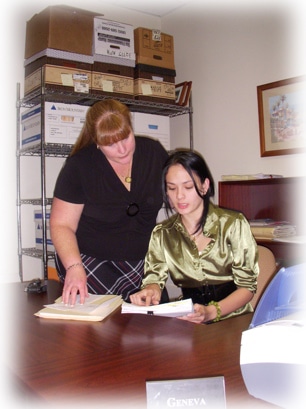 If you have a job opening, let Workforce Advantage Academy fill that position with a capable student eager to learn and succeed in the position. Students work part time and receive no benefits. Two students can job share a full-time opening.
Employers play a key role in Workforce Advantage Academy's success. By supporting this innovative approach to education, employers provide students with job skills and work experience while gaining a capable staff member.
Workforce Advantage Academy aims to match students' interests and competencies with the businesses' needs. Our business development officers monitor student work performance and resolve any work-related issues. We seek mutually beneficial solutions.
Job Opportunities
This form is for employers to notify the school if they have an open position for a student.
Current Workforce Employers
WORKFORCE SUCCESS STORIES
Our mission at Workforce Advantage Academy Inc. is to create learning environments for high school students, particularly those rising juniors and seniors who desire a different approach to reach their potential. Through attendance at Workforce Academy, our students develop the academic, employment and social skills that they need to build rewarding lives and promote positive change in their communities.